2020.04.14 Tuesday
榎本耕一『最悪なことはまた起こるのか、最悪なことはあじわいたくない。』展について
■■■
English / Koichi Enomoto Manga "In the Light" (〜4/26)
https://my.ebook5.net/koichienomoto/f7KAXS/
■■■
日本語 / 榎本耕一漫画『光の中』(〜4/26)
https://my.ebook5.net/koichienomoto/0ImY7H/
* * * * * * * * * * * * * * * * * * * * *
For more info, please read below.
* * * * * * * * * * * * * * * * * * * * *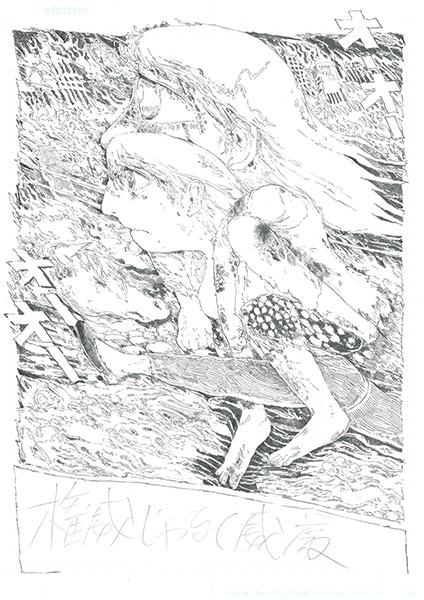 Koichi Enomoto Exhibition 
Exhibition "Enter the Illusion, To Make Another Illusion"
In response to the Japanese government's declaration of the state of emergency in Tokyo, we regretfully decided to postpone this exhibition, which was scheduled from April 12 to April 26, until things are safer.
Although the show is postponed, Koichi Enomoto's new manga comic work "IN THE LIGHT" is now on view online through April 26. Here's a link to the full English version!! Enjoy!
https://my.ebook5.net/koichienomoto/f7KAXS/
■Talk■
April 18 (sat) 7pm-
"Manga comic kind of human, manga comic kind of scenery"
Panelists: Koichi Enomoto (Artist), Tatsuo Majima (Artist), Maiko Jinushi (Artist), Masaya Chiba (Painter)
* Please note that the talk will be in Japanese.
The talk will be streamed on Art Center Ongoing youtube channel.
https://www.youtube.com/channel/UC0j0haeaBVhEJxybms3YUrw?sub_confirmation=1&fbclid=IwAR3pUujYmYojEnYoIxjai_0d9YKjR69e4PwT0vkr_x2u52To5eOUDBulSGE
* * * * * * * * * * * * * * * * * * * * *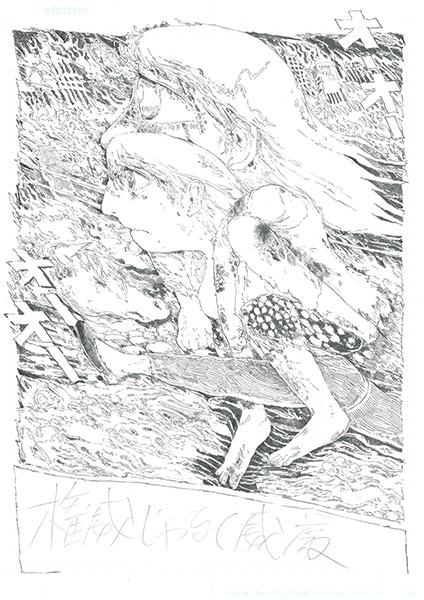 榎本耕一
『最悪なことはまた起こるのか、最悪なことはあじわいたくない。』
緊急事態宣言の発令を受け、本展『最悪なことはまた起こるのか、最悪なことはあじわいたくない。』の中止を決定しました。
本展で発表予定であった榎本さんの新作漫画『光の中』が4月26日まで公開されています。
Youtubeにて配信予定ですので、ぜひお楽しみに!
■■■
4月18日(土)19:00〜
インターネット配信トーク
「マンガ的人間、マンガ的風景」
登壇:眞島竜男(アーティスト)、地主麻衣子(アーティスト)、千葉正也(画家)、榎本耕一(画家)